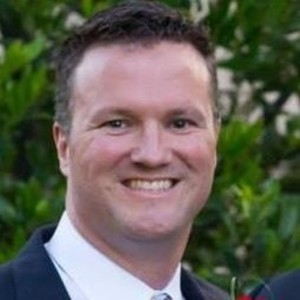 Justin Costa
Special guest
Justin Costa has been a guest on 3 episodes.
May 24th, 2019 | Season 2 | 49 mins 59 secs

customer experience, insuretech

In the season 2 finale, Laird and Becky talk with repeat guest Justin Costa and new Insurance Happy Hour guest Paul Harrison. Topics include promotional items, insuretech, an actual insurance customer experience, and our favorite episodes from season 2.

October 19th, 2018 | Season 1 | 37 mins 15 secs

Special guest Justin Costa is back in our second episode from InsureTech Connect! We talk to him about his take on this industry event and revisit a previous topic on people as brands.

March 23rd, 2018 | Season 1 | 38 mins 5 secs

technology, virtual reality, vr

With the release of Ready Player One upcoming, Justin and Laird talk about how virtual reality could impact the insurance industry.