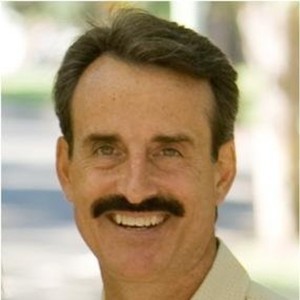 Matt Aaron
Special guest
If someone had ever told me I'd be working in the insurance industry I'd say they were crazy.
A near-miss life-threatening accident (and the need to contact my agent) caused me to re-think that. The problem was that I could not remember the name of my agent....!
That's when I recognized the real need for insurance agents to engage and contain their clients on the mobile platform. Staying true to that "need" we developed the Insurance Agent Mobile Application.
The Insurance Agent mobile and web application - More than an app - It's a MOBILE STRATEGY for agents & brokers that also benefits customers. Insurance Agent helps policyholders stay in touch, manage policies, share accident and home inventory reports, and ask better coverage questions.
Matt Aaron has been a guest on 1 episode.
April 5th, 2019 | Season 2 | 30 mins 41 secs

insurance agent app

In our second episode from #Elevate19, Matt Aaron from Insurance Agent Mobile App joins Laird and Becky to talk about his history, his product, and his views on interconnectivity in the industry. Plus, Becky gets called out for a comment made in a previous episode.